About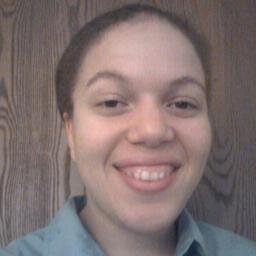 Hi. I'm Elizabeth Mitchell.
I'm a frontend web developer, writer, print designer, and creative writer. My long-term goal as a technologist has been to use technology to support positive causes and I am doing that with Sassafras Tech Collective.
I'm a big supporter of youth development nonprofits, specially those that increase literacy and engage kids in the arts. I have had the chance to work with nonprofits early in my career. I entered web development by way of print design. Poetry has been a talent of mine since I was a child.
I grew up in Detroit, MI and attended school in western Massachusetts. At Williams College, I received a B.A. in American Studies. My degree helped me explore a variety of topics including education, history, literature, and communities in the U.S., which has helped me learn to connect with a variety of people.
I came back to Detroit after college to make a difference. I've learned that the best impact you can make is loving what you do, doing it well, and sharing those skills and talents with others.
Contact Me
Feel free to reach out to me here.
Where You Can Find Me: